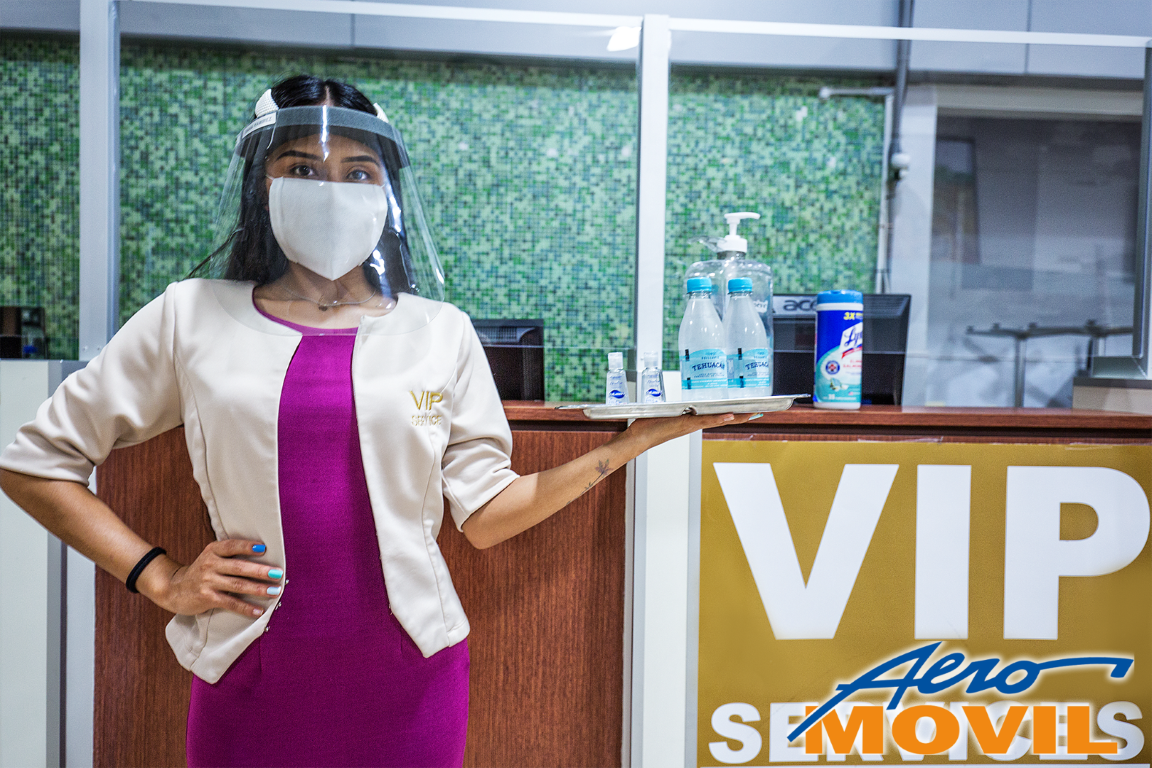 VIP luxury service you will enjoy
Hassle-free transfer from the Airport of Puerto Vallarta PVR to your destination
If you are looking for a comfortable and reliable private transfer, our hassle-free transportation service is what you need and it is always alwaysreliable. Pre-booking your transportation saves time and helps you skips the queues…perfect for reaching your destination sooner. Our taxis are available fully insured and with licensed and trusted drivers and we have done the hard work for you, finding you the best service at the best prices.
Book your transportation online and get VIP Service for free!

We offer the safest and most reliable transfer service from the International Airport of Puerto Vallarta (PVR) to many destinations in Puerto Vallarta and surrounding areas.
NEED HELP?
Contact us today
SIGN UP TO OUR NEWSLETTER
Enter your e-mail *